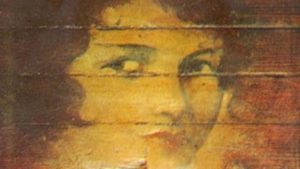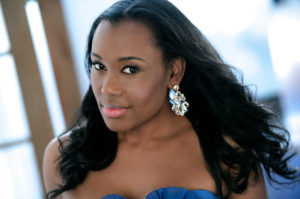 40th Anniversary of Henry Mollicone's
FACE ON THE BARROOM FLOOR
August 24-26 | 3Below Theaters and Lounge
288 South 2nd St. Downtown San José
Barbara Day Turner, Conductor
Daniel Helfgot, Director
In celebration of Mr. Mollicone (a long time San José resident) and the 40th Anniversary of his opera, The Face on the Barroom Floor, audiences will enjoy a live performance of the 30 minute opera preceded by songs by Mollicone and by clips from "The Face on the Barroom Floor: The Poem, the Place, the Opera", a film directed by Rhode Island-based filmmaker Lawrence Kraman, written by David Patrick Stearns, and edited by an impressive young filmmaker, Dillon Poole. Join us for this delightful evening celebrating Henry and one of America's most performed operas!
Featuring:
Sandra Bengochea, Soprano
Stephen Guggenheim, Tenor
Roberto Perlas Gomez, Baritone
Stories
Sunday September 30, 2018 | 7PM Trianon Theatre
Barbara Day Turner, Conductor
Our 28th season opening concert is all about told in music. The centerpiece of the concert is Samuel Barber's iconic"Knoxville: Summer of 1915", based on James Agee's short essay that eventually became the preamble to the author's Pulitzer Prize-winning "A Death in the Family". Described by the composer as a lyric rhapsody, it paints an idyllic, nostalgic picture of Agee's native Knoxville, Tennessee. The preamble is a simple, dreamlike depiction of an evening in the American South, narrated by a child who seems, at times, to transform into an adult. We are delighted to welcome the supremely expressive soprano Kearstin Piper Brown to share this story. Musical stories by living composers Ahmed Alabaca, Cesar Cancino, Carlos Franzetti and Kyle T. Jones round out what is sure to be a lovely late summer evening of STORIES.