SJCO Season 29.5: INTERMEZZO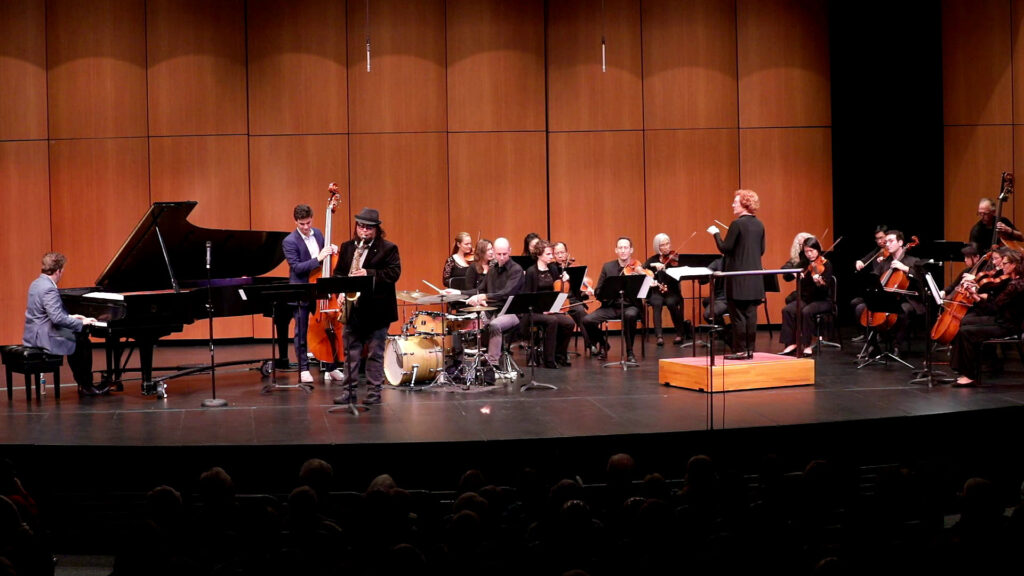 Welcome to our re-branded 2020-2021 season where we'll be offering programs tailored to our current circumstances. An Intermezzo is the interlude in between acts of an opera and we've chosen this title for our current season since it will act as the "in between year" connecting our 29th and upcoming 30th anniversary seasons.

Rest assured that we'll be prioritizing the safety of both our audience and musicians by strictly observing county health guidelines at all of our events. Note that concerts are subject to change.
See the Concerts and Events page for more information.
Email us at sjco@sbcglobal.net for information and for any questions you might have.