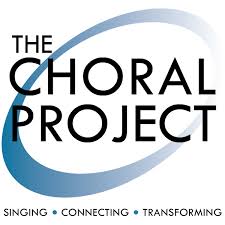 For the past 15 years San José Chamber Orchestra and the Choral Project, directed by Daniel Hughes, have presented an annual multi-holiday seasonal concert in December entitled Winter's Gifts. More than a thousand people choose to share this tradition with us each year. We partner occasionally on additional projects, including Choral Project appearing on San José Chamber Orchestra concert events and San José Chamber Orchestra providing orchestral support for special Choral Project events.

San José Chamber Orchestra has partnered in enhancing the modern dance experience with live music in various San José and San Francisco venues with the adventurous sjDANCEco ensemble. From solo piano works to full orchestra in the pit, we enjoy the process of connecting movement with sound, and sharing this with audiences that contain hundreds of young people who don't often experience dancers performing with live musicians!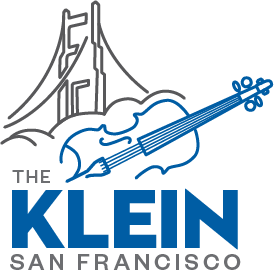 For the past 30 years, the Irving M. Klein International String Competition has attracted each June some of the world's finest young string players to San Francisco. It has achieved international recognition as one of the most prestigious classical music competitions, recognized for the high caliber of the contestants, its unique, nurturing environment, and its commitment to the commissioning of new works. For the past 10 years, San José Chamber Orchestra has been featuring winners of the Klein Competition in its young artists concert: violinist Grach Huh (2022 – performance TBD), cellist Dakota Cotugno (2021 – scheduled May 15, 2022), violinist Jiaxun Yao (2020 – scheduled TBD), violinist Julian Rhee (2019) violist Zhanbo Zheng (2018), cellists Coleman Itzkoff (2017), Oliver Herbert (2016), Charles Seo (2015), violinist Youjin Lee (2014), cellist Austin Huntington (2013).
Musicians of the San José Chamber Orchestra perform, primarily free to the public, at community centers, libraries, bars, retail outlets, churches, shelters, hospitals, gathering places, Noon Arts and Lectures, South First Fridays, museums, city council meetings, sports events, etc—anywhere there are people!
A number of these performances will grow from a pilot program tested a few years ago (Planet String) that created works for a Western string quartet with a non-Western string instrument such as the Chinese erhu, the Indian sitar and the Japanese koto.